About
Find more about Mcasting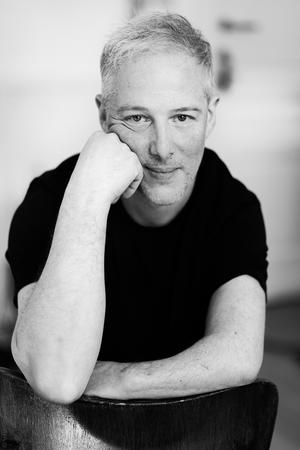 Founded in 2015 by Sebastian Moradiellos
Sebastian Moradiellos grew up in Brussels in a family with Spanish roots. At a young age, he started teaching theater to kids. After graduating as an actor from the Royal Academy of Brusses, he started acting in various theaters in Brussels and in dubbing studios. Then, he directed during several years.
In 2012, he is hit by cinema and the atmosphere of sets. Thanks to his leadership skills and an encounter with Gigi Akoka, he becomes casting director. He develops his skills and an eye to spot talent while casting kids. Then, he extends his activities to adults, he starts working internationally on varisous formats such as feature films, short films and series.
He meets Lola Doillon, Lukas Dhont, Lucille Hadzihalilovic, Fabrice Du Welz, Nabil Ben Yadir and Rachel Lang, and works with Versus Production, Umedia, Frakas, Wrongmen, Mediawan, Haut et Court and Tarantula. Sebastian builds a strong network of actors and a growing need to direct them to better support the vision and needs of producers.